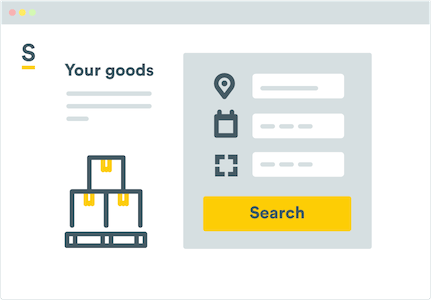 1. Tell Stowga what you need
Add all of your requirements in our marketplace, it only takes 5 mins.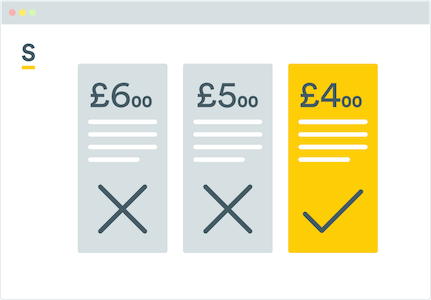 2. Choose your quote
Stowga gets you the best quotes, you choose the one that's right for your business.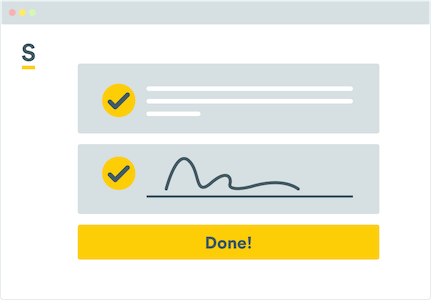 3. Relax
Stowga takes care of legal and payment processes, you get full visibility of your contracts.